Welcome to Doozie's Corner! My name is Donna, aka Doozie! I'm so happy you stopped by Doozie's Corner for a visit!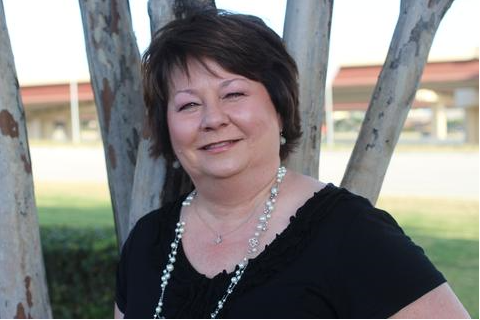 Many years ago when my three children, Mindi, Jennifer and Tyler, were small I always took them shopping for friends' birthday presents at a quaint gift shop in Abilene. Almost every time we came home I would tell my husband, Wesley, how badly I wanted a store of my very own!
All three of our children married within a ten month period. I spent 18 months helping plan weddings. I loved the challenge of budgeting, finding the right vendors, and making there special night into everything they wanted. When all of the weddings were over I realized I had nothing to fulfill my days. For 25 years I had been a stay at home mom. I was known as Mindi, Jennifer, and Tyler's mom. I poured all my energy into taking care of them, attending choir concerts, cheerleading and dance events, baseball games, gymnastic meets, and other sporting events. Plus I just enjoyed being their Mom!!!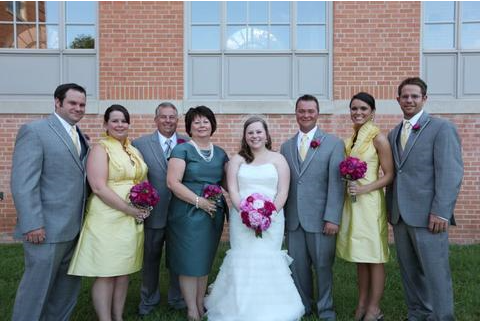 To cure a large void, depression, and empty nest I knew I needed a hobby. So I started painting furniture! Wow! I never dreamed my painting hobby would change our lives forever! It lead me to retailing CeCe Caldwell's Natural Chalk + Clay Paints.
Because of that one small hobby Wesley and I moved to the Dallas area to be able to run our business more efficiently. He sold his business and we sold our dream home that we had built 4.5 years earlier. Since then we have grown from suites in two different vendor malls to suites in eight different vendor malls across the area plus opening Doozie's Corner in Historic Downtown McKinney. Yep! My dream store is for real! Now I get to work side by side with my best friend – the love of my life! We have so much fun that we don't even realize we are working!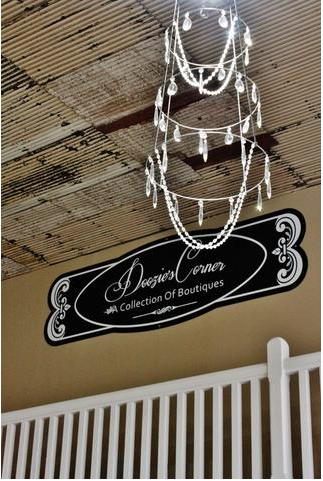 I'm so excited to share with you all the things I love through my boutique and now my online store!
I love candles, signs, paint (my favorite color is Vintage White), numbers (especially the number 4), angel wings, and am pleased to be an exclusive distributor for Willow Tree!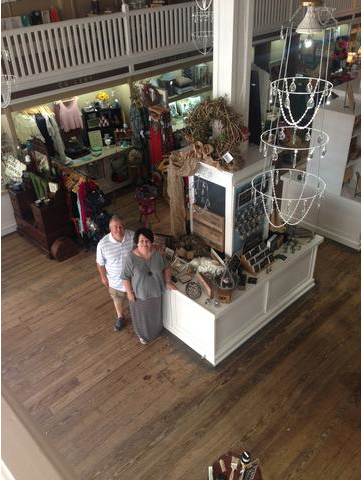 The next time you are in McKinney, or if you spot me at one of my vendor mall locations, stop by and say hello! I would love to meet you!